Hotel ILUNION Alcora Sevilla Offers
Enjoy the best offers of our Hotel ILUNION Alcora Sevilla. Whether you're a last-minute booker or someone who likes to organise their trip long in advance, we have the best discounts just for you. Book now and enjoy the best rate guaranteed!
Services Hotel ILUNION Alcora Sevilla
Restaurant

Bar

Air conditioning

Gym

Outdoor swimming pool

Pets admittance
Hotel ILUNION Alcora Sevilla offers top services to make your stay in Seville perfect: a terrace with gardens, rooms for events and meetings, pool, bar solarium, gym, etc. Come and enjoy these second-to-none facilities.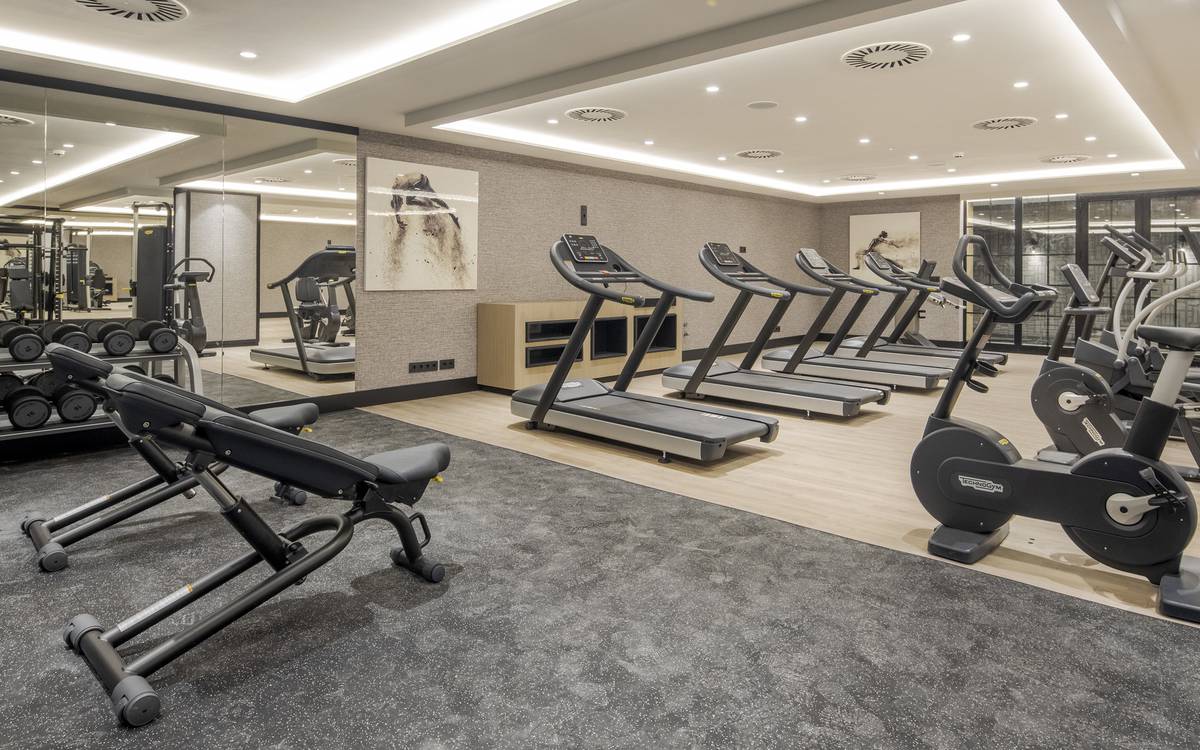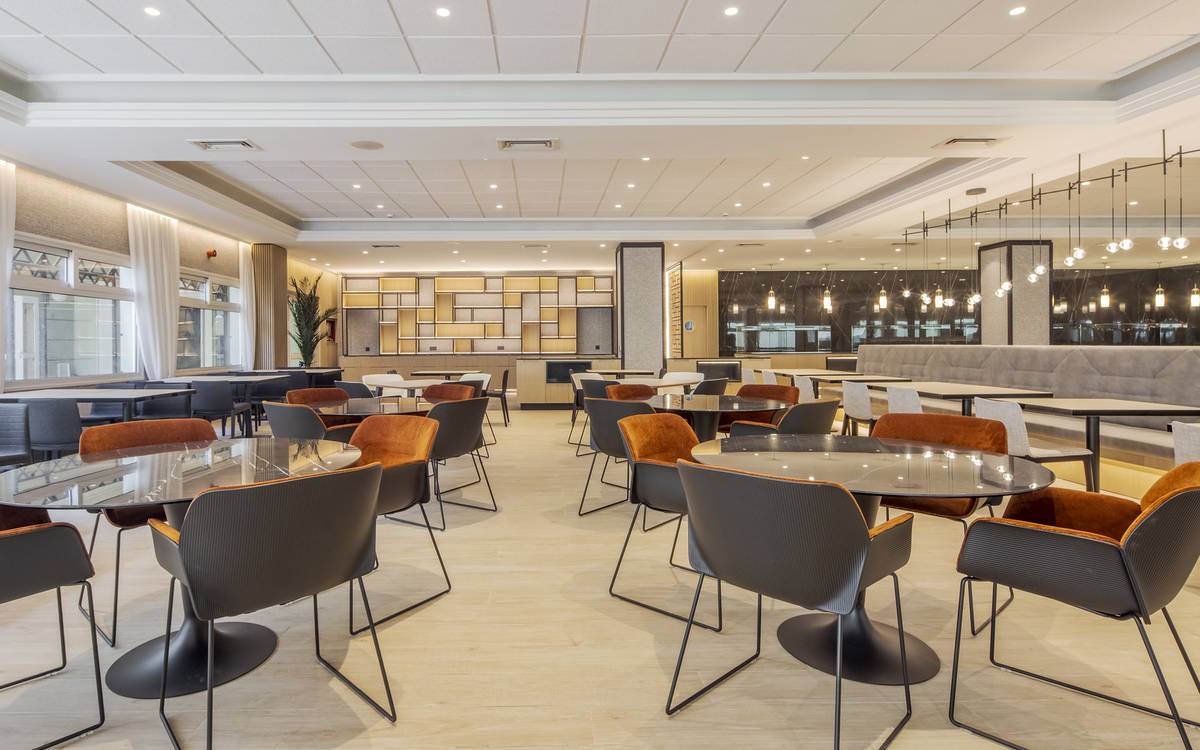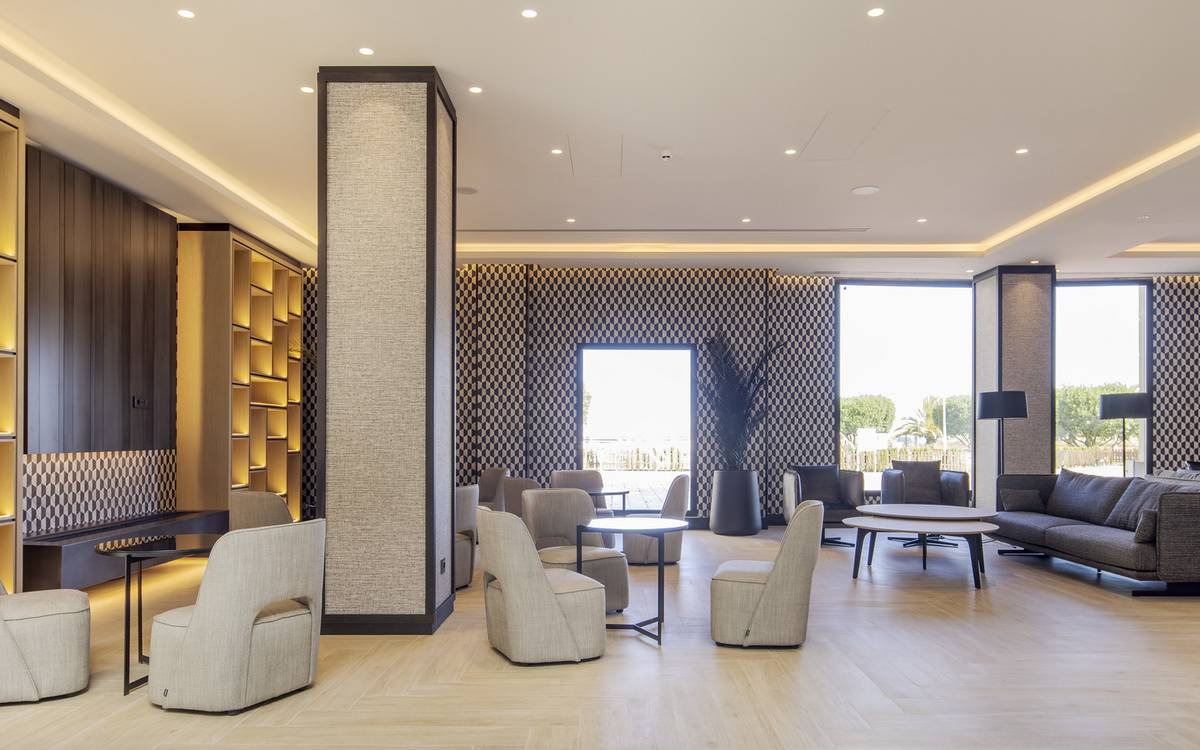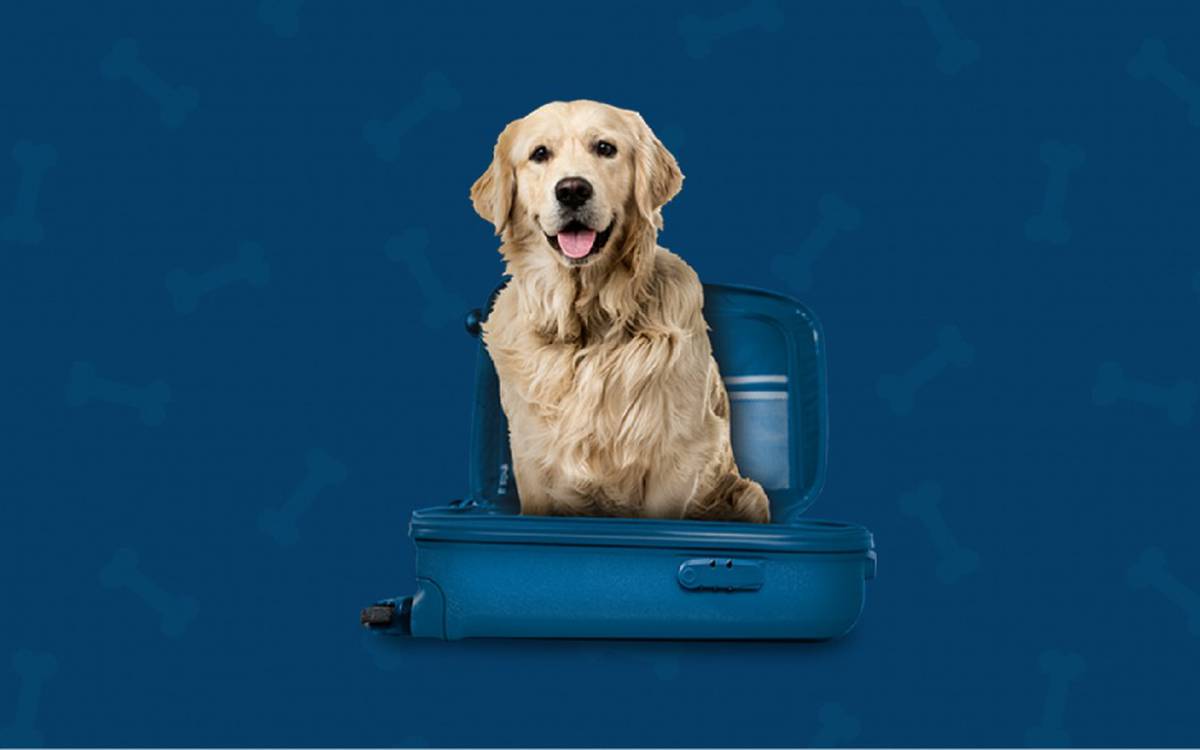 Hotel ILUNION Alcora Sevilla in Seville
Come stay at ILUNION Alcora Sevilla, situated by the banks of the Guadalquivir River and just a 10-minute drive to Seville's old town. Specially designed for hosting business meetings and events, this hotel offers 401 fully equipped rooms and top facilities to make your stay as comfortable as possible.

Its great connections with Seville Airport and personalised attention make ILUNION Alcora Sevilla the perfect choice for combining rest, leisure and business.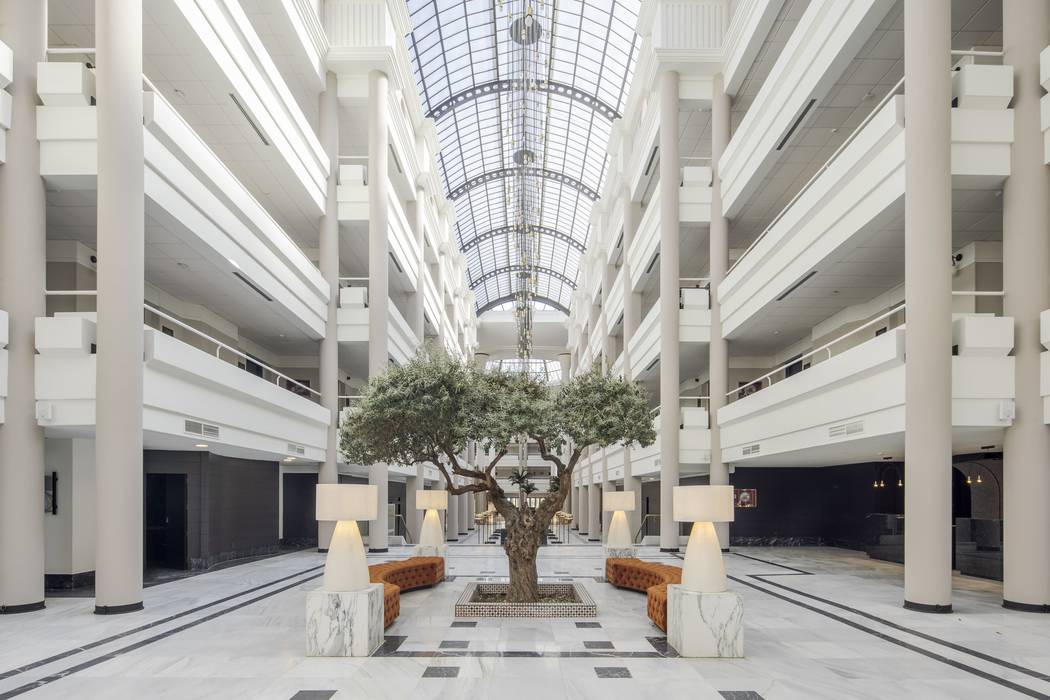 Very nice hotel with real friendly staff. One man in particular made an excellent impression. This is Daniel the manager of the cafetaria. He is a great example for his ...
Wonderful accommodations! The hotel is very clean, rooms are very nice and the staff is so helpful and friendly. Especially Lydia (at the front desk) and the nice man (who ...
This Hotel looks great upon arrival, beautiful lobby and check-in area. I can tell you the usual,,, clean rooms, comfortable beds, quiet and a very good breakfast, The shuttle to ...
Very clean and large room, will definitely recommend.
Beautiful hotel would stay again
Our favourite hotel in town.
Preguntas frecuentes hotel Hotel ILUNION Alcora Sevilla